April Jorgensen
Chairperson
April's background is originally beauty therapy, though when she started working in the field of cosmetic medicine, she realised there was a very different skills set needed to properly fulfil a position in a cosmetic medical practice.  At the time, there were no educational courses to specifically provide the skills set required to work a cosmetic medical practice, so April commenced a Bachelor of Health Science in Biomedical Science at Edith Cowen University in Perth, Western Australia.
Using her experience in cosmetic medicine and beauty therapy and her newfound knowledge in biomedical science, in 2004 April wrote the first nationally accredited course in Dermal Therapies – The Advanced Diploma of Cosmetic Dermal Science. Originally this course was delivered through the vocational division of Curtin University, though in 2006, April established the Australasian Academy of Cosmetic Dermal Science (AACDS) as a Registered Training Organisation (RTO).
Since AACDS' humble beginnings, April has written a Graduate Diploma in Dermal Therapies and a Graduate Diploma in Cosmetic Nursing. These qualifications meet the demands of a growing industry and help protect the safety of consumers using dermal and cosmetic services.
In addition to building a strong, profitable and sustainable RTO, April has several philanthropic ventures providing scholarships to refugees and asylum seekers and underwriting the Ligowe Epicentre in Malawi, Africa. April has recently (May, 2015) returned from Uganda on behalf of The Hunger Project Australia.
April is a well-respected businesswoman in both the cosmetic medical arena and the wider business community. She's the winner of the WA Telstra Business Women's Award (Innovation Category) in 2009, finalist for the WA Training Awards (Trainer of the Year) in 2010 and the winner of a 40UNDER40 award in 2014.
Outside of business, April has a passion for flying and sailing. She is a competitive sailor, skippering a Sydney 32 out of South of Perth Yacht Club. Although her pilot's licence has lapsed, she hopes to follow in the footsteps of her mother and become a flight instructor at a later stage in life.
April is married and is a mother of two children aged 7 and 2.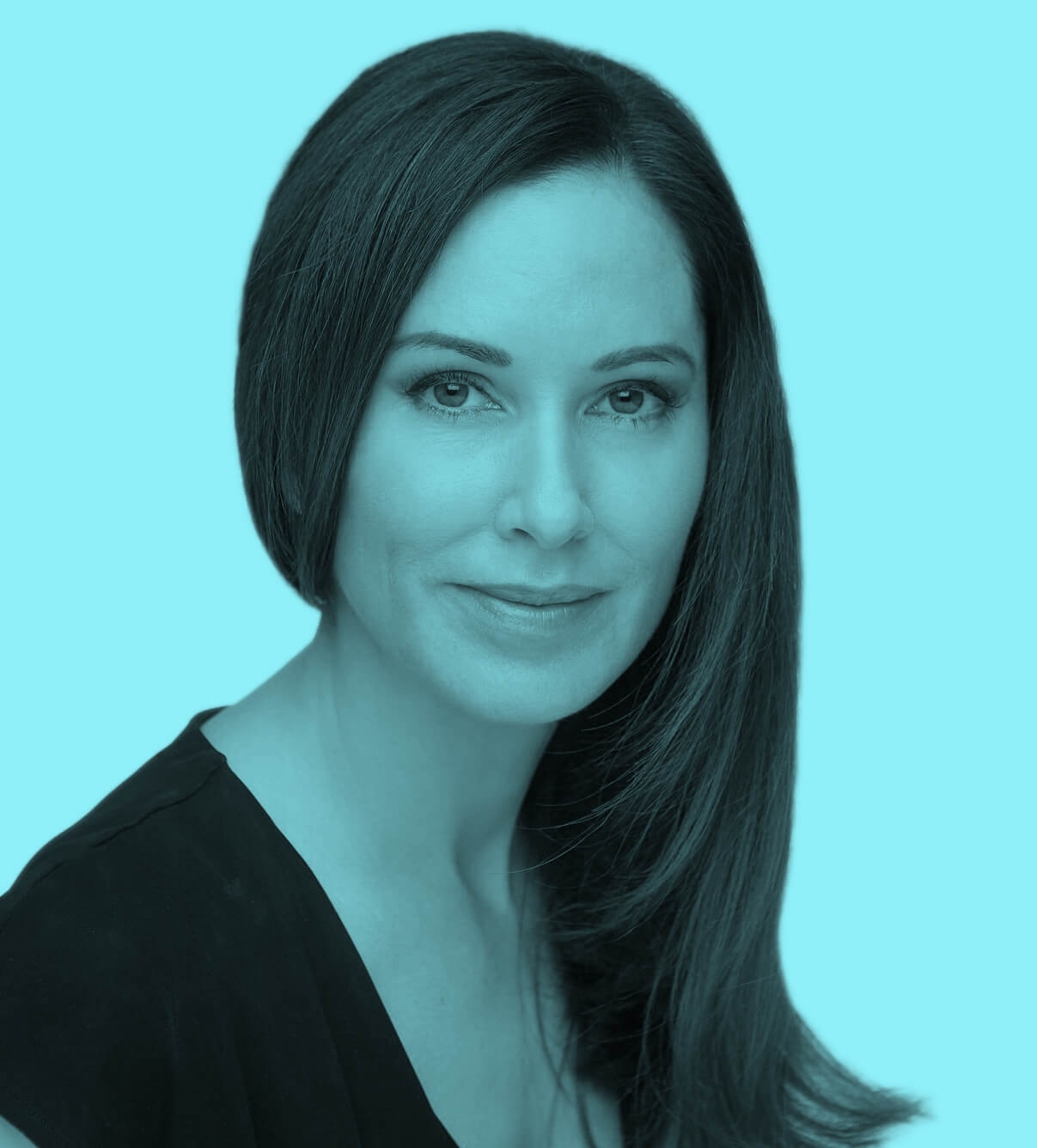 Linda Sim
Chief Executive Officer
Linda's career began with Diploma of Beauty Therapy and Electrology, this quickly progressed to opening her own business incorporating Beauty, Dermal Therapies and Appearance Medicine. The next chapter was for Linda to share her skills and wealth of knowledge with others so she gained her Cert IV in Training and Assessing to become a trainer and assessor. Leading on from this was a role as Deputy Principal of a Registered Training Organisation (RTO).
In 2004 Linda sought out a training provider to formalize her skills and knowledge in Dermal Therapies and was one of the first student to complete the Advanced Diploma of Cosmetic Dermal Science through the Australasian Academy of Cosmetic Dermal Science (AACDS). Her passion for learning did not stop here, she then went on the achieve a Diploma of Business, Certificate of Higher Education in Cosmetic Science, and most recently is studying a Masters of Business Administration (MBA) specializing in Entrepreneurial Leadership.
As CEO Linda now manages operations within Niche Education Group (formerly AACDS) who offer a range of niche courses for the cosmetic medical industry and beauty courses from industry training packages. Business development is a key part of the role as is compliance and Linda has been instrumental in achieving CRICOS and Vet Fee-Help status for Niche as well as implementing several successful training partnerships throughout Australia in line with Niche's strategic plan to grow the organization.
Having had her family early in life Linda then pursued her career and is a self diagnosed workaholic, with future plans for travel, recreation and more family time. Linda has two daughters and four delightful grandchildren.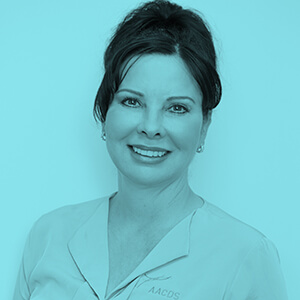 Annemarie Papelard
Chief Financial Officer
Annemarie Papelard is an experienced and people oriented Executive.  She has operated at an executive level for many years, both in Europe as well as in Australia, within professional services, retail, wholesale and manufacturing businesses after gaining the necessary accountant experience with one of the Big Five accounting firms, Deloitte.  She has managed international (finance) departments dealing with countries including Australia, the Netherlands, the US, UK, Germany, France, Hong Kong, and China.
Annemarie's experience and skills include design and implementation of business strategy, help with cultural alignment with mission, purpose and values, facilitate in building great teams, restructuring financial and operational processes, financial analysis and forecasts including cash flow. Before moving to Australia in autumn 2011 she had her own small business for six years, offering CFO services to medium sized enterprises in Europe as well as behaviour training related services.  After moving to Australia, Annemarie started working with CFO Centre and continued offering her Executive Leadership and CFO skills to SMEs in and around Perth on a part-time permanent basis. As such, and as part of most Leadership teams of those businesses, she co-created strategies for restructuring, growth, sale and succession planning.
Annemarie started working with Niche Education to help with strategy, forecasts and processes in order for the Leadership team and owners to be able to further focus on the growth of the business.
Coming from a cold country, Annemarie embraces the more laid back and sunny culture and lifestyle in Perth. She loves the outdoors, regularly walking stairs with a friend, to stay fit and healthy. Further, she has a passion for wildlife and as such spends part of her free time at a wildlife shelter, both caring for injured wildlife as well as helping with the shelter's finances and strategic direction.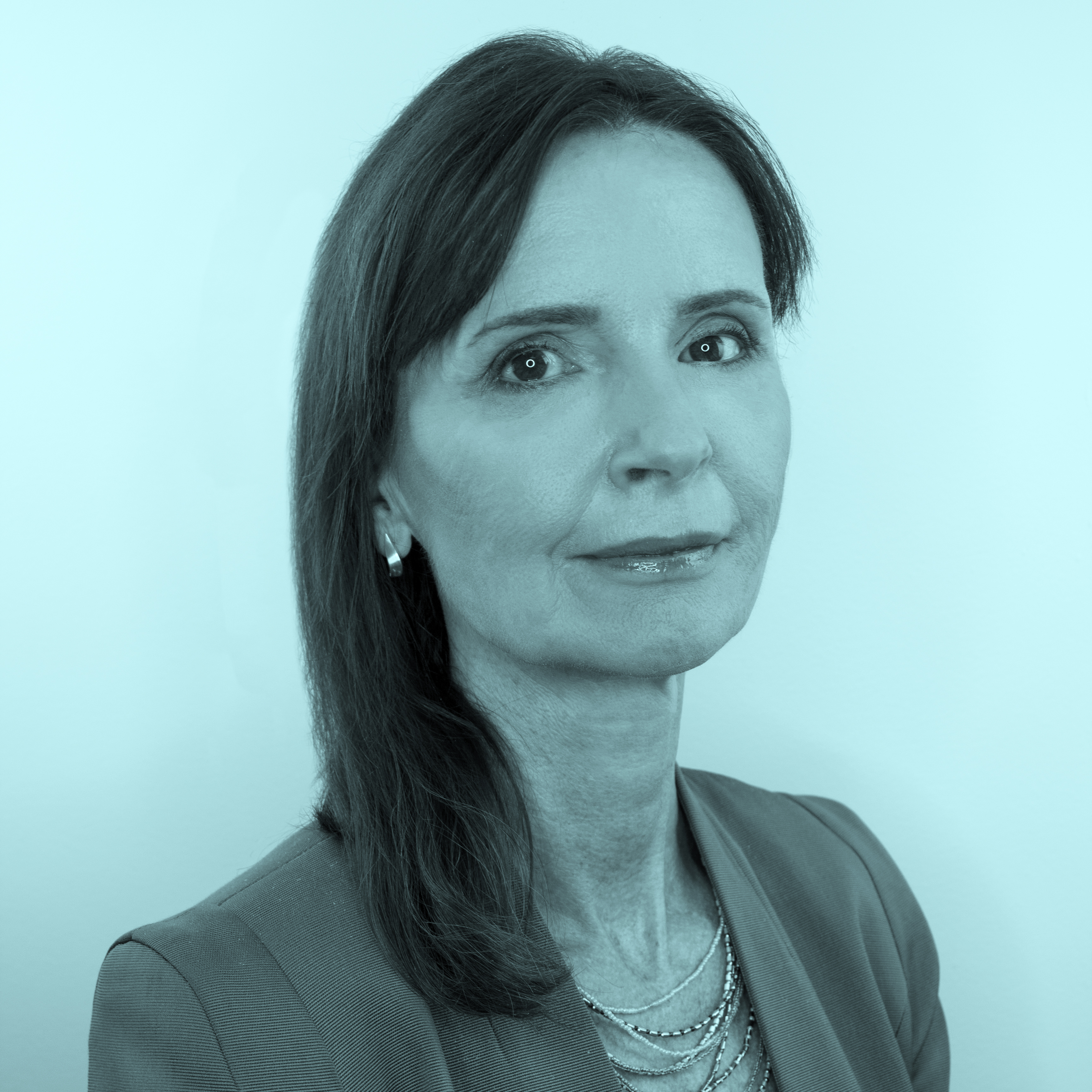 Simon Ross
Chief Compliance Officer
Simon is a Chartered Accountant and Chartered Tax Advisor with 9 years experience in public accounting practice advising clients on all direct and indirect tax compliance including corporate tax, international tax, structuring, capital gains tax and fringe benefits tax.
Simon has a Diploma of Advanced Tax (Tax Institute of Australia), a Certificate of Public Practice (Institute of Chartered Accountants Australia), a Certificate of Applied Taxation (Institute of Chartered Accountants Australia), a Graduate Diploma of Chartered Accounting (Institute of Chartered Accountants Australia) and a Diploma of Commerce (Curtin University of Technology, Western Australia).