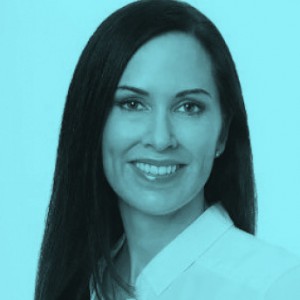 April Jorgensen
Director
April's background is originally beauty therapy, though when she started working in the field of cosmetic medicine, she realised there was a very different skills set needed to properly fulfil a position in a cosmetic medical practice.  At the time, there were no educational courses to specifically provide the skills set required to work a cosmetic medical practice, so April commenced a Bachelor of Health Science in Biomedical Science at Edith Cowen University in Perth, Western Australia.
Using her experience in cosmetic medicine and beauty therapy and her newfound knowledge in biomedical science, in 2004 April wrote the first nationally accredited course in Dermal Therapies – The Advanced Diploma of Cosmetic Dermal Science. Originally this course was delivered through the vocational division of Curtin University, though in 2006, April established the Australasian Academy of Cosmetic Dermal Science (AACDS) as a Registered Training Organisation (RTO).
Since AACDS' humble beginnings, April has written a Graduate Diploma in Dermal Therapies and a Graduate Diploma in Cosmetic Nursing. These qualifications meet the demands of a growing industry and help protect the safety of consumers using dermal and cosmetic services.
In addition to building a strong, profitable and sustainable RTO, April has several philanthropic ventures providing scholarships to refugees and asylum seekers and underwriting the Ligowe Epicentre in Malawi, Africa. April has recently (May, 2015) returned from Uganda on behalf of The Hunger Project Australia.
April is a well-respected businesswoman in both the cosmetic medical arena and the wider business community. She's the winner of the WA Telstra Business Women's Award (Innovation Category) in 2009, finalist for the WA Training Awards (Trainer of the Year) in 2010 and the winner of a 40UNDER40 award in 2014.
Outside of business, April has a passion for flying and sailing. She is a competitive sailor, skippering a Sydney 32 out of South of Perth Yacht Club. Although her pilot's licence has lapsed, she hopes to follow in the footsteps of her mother and become a flight instructor at a later stage in life.
April is married and is a mother of two children aged 7 and 2.